On Saturday 17th September 2022 from 10am to 4pm, we are holding an Open Day for the local community outlining the support that The Centre can offer to local families facing a cancer diagnosis.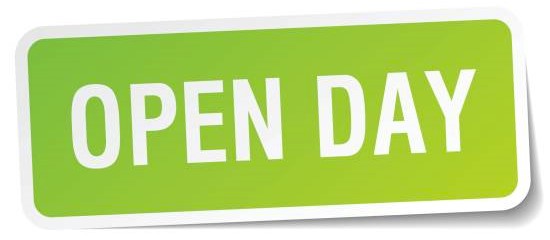 The Open Day will showcase what we offer to support the mind, body and spirit of local families on their cancer journey ….
Talk to some of our specialists about our support groups and Macmillan self management courses
Enjoy a relaxing reflexology or massage taster session
Join in with a little yoga or dance
Or simply come and enjoy the work of our arts and crafts groups over a cup of tea and cake
There will be speeches at 2.30pm. Know someone who might be interested? We would appreciate your help to enable us to get this invite out widely. To do so, please feel free to forward this newsletter or share our Open Day flyer.
Everyone welcome!
Annual General Meeting – 2021/22
The Cambridge Cancer Help Centre Annual General Meeting (AGM) for 2021/22 will be held on 12th October at 11 am with bring and share lunch, welcome to everyone.
Cambridge Half Marathon 2023!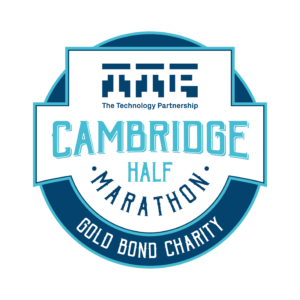 The Cambridge Cancer Help Centre is a Gold Bond Charity at the
Sunday 5th March 2023!
Help us raise funds to support those living with Cancer in our area!
For details on how to register to run on behalf of The Centre please contact Julia Smith or Arthur Gibbons – or email / telephone The Centre team.