We are a Cambridge charity offering support for local people diagnosed with cancer, and their families. The Centre offers a wide range of support including courses, 1:1 complementary therapies, specialist support groups and social activities. These are open to anyone at any stage of their cancer journey.
The Centre is located in The David Rayner Building at Scotsdales Garden Centre in Great Shelford. Generously built for them, the building offers three fully equipped therapy rooms and spacious areas for support groups and social activities. The Centre also benefits from free parking and excellent access, air purifiers and air conditioning and provides a safe and comfortable environment to meet. "We are sincerely grateful to the Rayner family and the Scotsdales Charitable Foundation" for their support in the establishment and ongoing running of the Centre.
Day to day management of the Centre is the responsibility of the Centre Team who offer a welcoming face and listening ear to everyone who visits. The team explain what the Centre has to offer and explore ways in which the Centre can provide appropriate help and support.
Centre Team
Day-to-day running of the Centre is the responsibility of our Centre Team supported by trained volunteers.
The most important aspect of the team's role is to be a welcoming face and listening ear for everyone who visits. We aim to make each person feel comfortable and at ease and offer practical and emotional support at what can be a difficult and frightening time.
In recent times, demand for the services offered by the Centre has increased significantly and continues to do so and we are now seeing opportunities to grow and move towards our goal of being open and available five days a week.
However, to achieve this requires funding so membership subscriptions, legacies, donations and other sources of funding are critical to our success. We will be increasing our focus on fundraising and events to enable the Centre to continue to run – and to move towards our goal to support more people with a wider range
of services, activities and events.
I am very excited to be the Charity Manager for the Cambridge Cancer Help Centre. It is very clear to see how much everyone involved, including all of our members, value what the Centre has to offer and the support that they receive. I am privileged to be part of this growing community and supporting the Trustees with their vision on taking this forward and being able to reach out to everyone who is suffering with or has suffered with their cancer diagnosis. I am based at the Centre from Monday to Wednesday and available to help anyone who needs me.
Board of Trustees &
Advisors to the Board
The Board of Trustees is responsible for the overall governance and development of the Centre.
In addition to these legal responsibilities, some Trustees play an active part in the running of
the Centre, delivering courses or therapies and supporting the Centre Team and our volunteers.
Advisors support the Trustees in their responsibility for the governance and development of
the Centre. Appointed by the Board, they bring specialist skills or longstanding experience.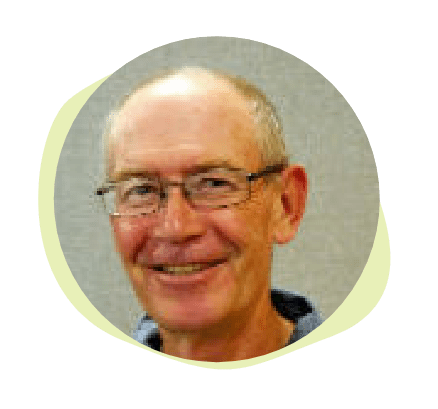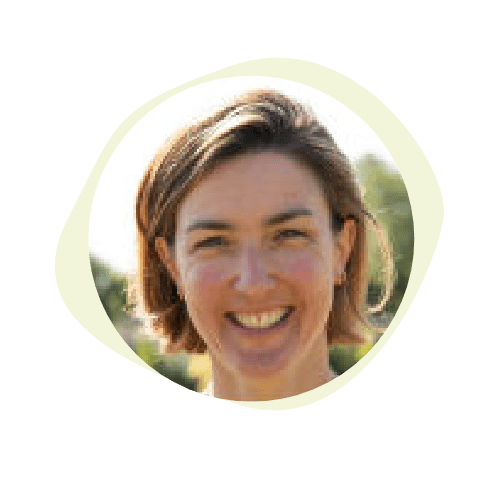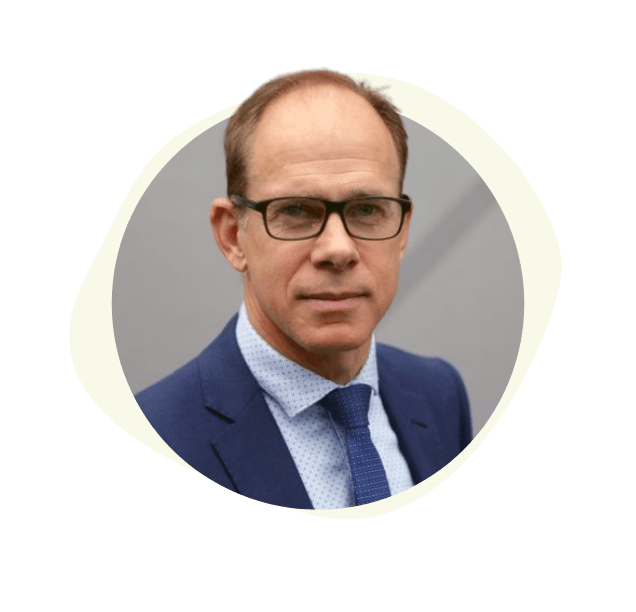 Professor Robert Thomas is a Consultant Oncologist at the Primrose Oncology Unit, Bedford and Addenbrooke's Hospital Cambridge specialising in breast, skin, colorectal and prostate cancer. He is also Professor of Biological & Exercise Science at Coventry University, a Senior Clinical Tutor at Cambridge University and visiting Professor at the University of Bedfordshire.
Author of the book Lifestyle after Cancer, he is medical advisor for the lifestyle and cancer website cancernet.co.uk and the general lifestyle site keep-healthy.com.
He has been lead speaker at our annual Wellbeing Conference since its inception
in 2014.
Whilst embracing mainstream oncology research, he has a special academic interest in the evaluation of nutritional, lifestyle and self-help strategies after cancer and has published over 100 peer-reviewed scientific papers. He has designed numerous UK Randomized Clinical Trials including the world's largest evaluation of a polyphenol-rich nutritional supplement in men with prostate cancer (pomi-T study).
He was an author for the evidence review for the National Cancer Survivorship Initiative and designed the UK's first government-approved qualification in exercise rehabilitation for cancer patients, now delivered nationally by The Wright Foundation. He has been awarded The British Oncology Association's Oncologist of the Year and Hospital Doctor magazine's Doctor of the Year as well as the Royal College's Frank Ellis Medal.
He is an editorial member of the National Cancer Research Network clinical trials development committee, the National Institute of Health clinical trials advisory committee and the British Society for Integrative Oncology. As well as being chair of the Exercise Expert Advisory Committee, media spokesperson for Macmillan and advisor for a number of Channel 5 documentaries, he is editor of the monthly Lifestyle & Cancer news series and author of an active weekly blog both of which can be accessed through his website www.cancernet.co.uk.