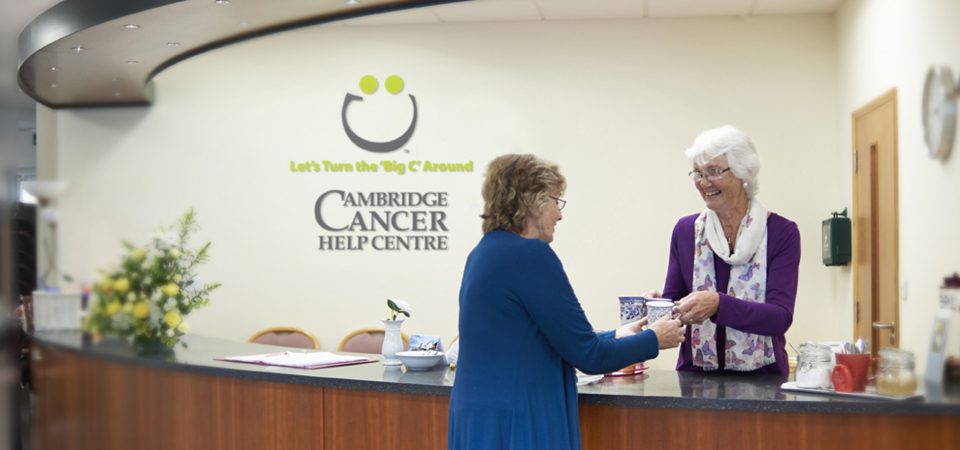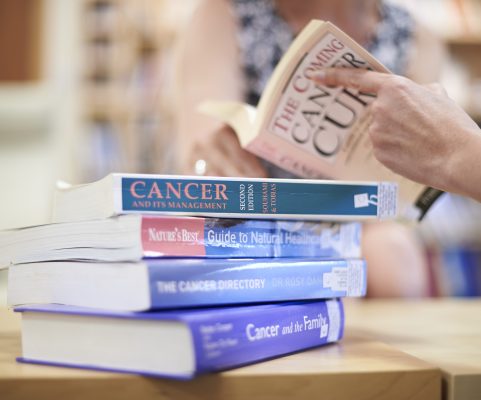 Find out more
Information, support groups, therapies
Cambridge Cancer Help Centre
At Cambridge Cancer Help Centre we offer support to anyone with cancer together with their families, carers and friends.  The atmosphere is friendly and informal and everyone is welcome.
Why not drop in and meet us and learn more about how we can help. You can be sure of a warm welcome!
Let's turn the 'Big C' around
2019-20 Subscriptions
Annual CCHC subscriptions are now due. The annual subscription is for the period 1st November 2019 to 31st October 2020. Subscribing members are entitled to vote at the AGM and any other general meetings of the charity.
If you're already a subscribing member of CCHC and would like to renew your membership OR you'd like to become a subscribing member, please follow the three simple steps below:
Click on the link to download and complete the subscription form (subscriptions forms are also available at the Centre)
Make your cheque payable to Cambridge Cancer Help Centre
Return the completed form with your cheque to:
The Hon Treasurer, Cambridge Cancer Help Centre, 120 Cambridge Road, Great Shelford, Cambridge CB22 5JT
Please ensure you've signed both the subscription form and the cheque.
All subscriptions are dealt with in total confidence.
Thank you so much for your continued support.
New Trustees
The Centre is seeking a number of new Trustees to strengthen the current Board and support future development. Please click on this brief summary document for more details of the opportunity: what's involved and what we're looking for.
Information packs giving further details of the Centre, its governance and operation are also available.
If you would like to request further information or express an interest in becoming a Trustee, please contact our Chair of Trustees, Edward Sage, either by email at [email protected] or on 07803 230507.
Follow us on facebook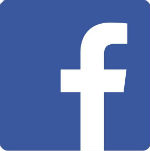 Testimonials
The Centre is a haven filled with friends and healing.
The warmth and friendship of the people I have met at the Centre have dramatically assisted my recovery.
I needed somewhere to go – the Centre has been my salvation. From the day I first came, the place has been like a haven, bursting with love and support.
This is a club that nobody wants to join, but for some it can be a privilege to become a member.
The Centre has all the qualities that a loving family can offer: acceptance, unconditional love and support .. and fun!
If I'm honest, the Centre saved my life.
Read all
Opening Times and Map
The Centre is open ..
Monday: 10am – 1pm,
Tuesday: 10am – 4pm,
Wednesday: 10am – 4pm
We meet in the David Rayner Building at Scotsdales Garden Centre in Shelford. Do drop in and visit us – everyone is welcome.
If you would be willing to volunteer as a counsellor, therapist or as part of our support team, we would love to hear from you.
Support us as we look after others
Our Centre Management Team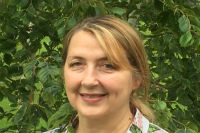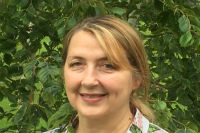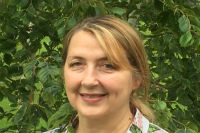 Azra Krsic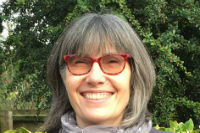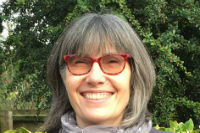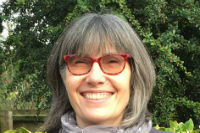 Lorna Gough
Barbara Hylton