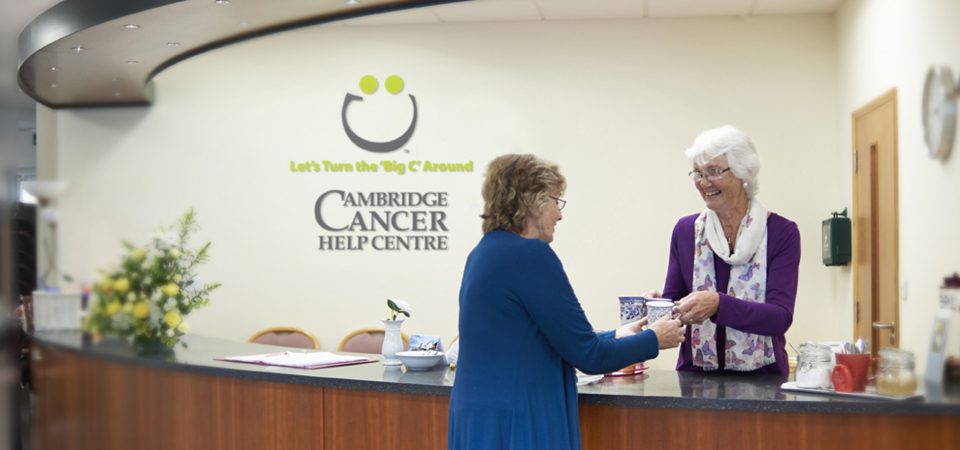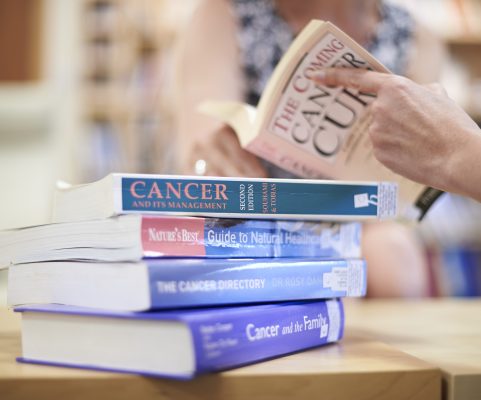 Find out more
Information, support groups, therapies
Welcome! 
Happy New Year! We look forward to welcoming you to the Centre in 2023 and continuing to provide free support to those facing a cancer diagnosis (individuals, carers and family members). We are here for as long as you need us.
The Centre Team are available to contact by telephone or email if you would like support or advice, Mondays to Wednesdays 10am to 4pm. Tel: 01223 840105 or email.
We are pleased to be welcoming a new therapist to the team. Rachel offers Acupuncture at the Centre every Wednesday. Contact the Centre team to book a therapy.
(updated 5th January 2022)

The Centre offers many regular activities and events. See our calendar for details:
Macmillan Hope Course
The next course will start on Tuesday 24th January running for 6 weeks until 28th February. This will be held face to face in the Centre.
For more information or an informal chat, please contact Janet Hickman at the Cambridge Cancer Help Centre or on 07866 331782. Alternatively, you can email Janet at [email protected].
Watch this space for details of our next course.
Wellbeing Event – Feeling Well Throughout Treatment and Beyond
On the 25th January 2023, we have our next Wellbeing event in The Centre – hosted by the Cambridge University Hospitals CUH Cancer Support Team and the Cambridge Cancer Help Centre.
Join us for a drop in event to meet organisations that can assist with your physical and mental wellbeing throughout your pathway. Refreshments will be available.
Drop in anytime from 10am to 12noon and 2pm to 4pm.
Death Cafe – Monday 13th February 2023 – 10-12noon.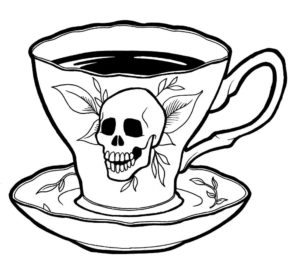 The Centre together with Cambridge University Hospitals (CUH) Cancer Services are hosting this event where people can drink tea, eat cake, and discuss death.
The aim is to increase awareness of death and help people make the most of their (finite) lives.
Cambridge Half Marathon 2023
The Cambridge Cancer Help Centre is a Gold Bond Charity at the Cambridge Half Marathon on: Sunday 5th March 2023!
Run with us to raise vital funds to enable us to continue to support those living with Cancer!
For details on how to register to run on behalf of The Centre please contact Julia Smith – email or telephone The Centre team.
Want us to keep you updated? Subscribe to our newsletter.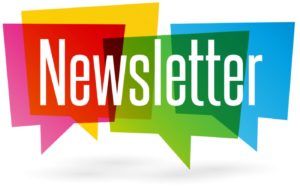 You can read our latest news update (September 2022) here.
If you would like to receive our news and updates regularly, you can sign up to our e-newsletters here. 
Other help and support available
Macmillan Cancer Hope course. Get support and share experiences at this free online, six-week HOPE (Help Overcome Problems Effectively) course.
Guided Imagery, Mindfulness and Relaxation sessions. Learning these beneficial techniques may help you manage some of your symptoms and achieve a more balanced life. Also includes an opportunity to "talk together" – to share experiences, tips or just to chat! Details and how to book here.
Managing Anxiety and Stress with Relaxation.  If you are struggling with anxiety and stress, this free online session will help. Provided by our friend Mara, who is an Occupational Therapist and trainer. Details here.
Emotional support. If you're feeling stressed and overwhelmed, emotional support can help. Our therapist is offering free telephone consultations at this time. Details and how to book here.
See our therapies page for two short, self help videos made for us by Julia and Emma, our volunteer Reflexology therapists, as well as details of our Bach Flower Remedies therapist offer of free telephone consultations and remedies by post.
We have put together a list of organisations who can provide advice and support which you may find useful on days The Centre team are not working.. Please see our Information Page. 
Please keep an eye on our website for updates and on our Facebook Page.
Winter 2022/23 – Living with COVID-19 and flu
*** Updated Jan 2023 ***
Whilst COVID and flu case rates remain high, we are adopting the following practices to ensure that The Centre remains a safe place to visit for everyone:
We kindly ask you to not visit the Centre if you have any COVID or Flu symptoms (including coughs, colds).
We encourage members to wear a face-covering when moving around in The Centre.
Please regularly use hand sanitiser / or wash your hands
The Centre team will regularly ventilate the building to improve the internal air quality
We have new air-purifiers in the Centre to help improve internal air quality.
The steps above are there to minimise risks to health not only for yourself, but for others around you and our volunteers, therapists and staff. Thank you for your continued support.
Want to help publicise The Centre and reach new members?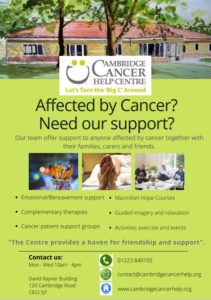 We are keen to support new members – but many people are unaware of the Cambridge Cancer Help Centre. If you have a local community noticeboard (or similar) you can help by downloading one of our posters and pinning it up (seeking permission where needed of course). A 4 page booklet is also available.
Can you help? Volunteer with us!
We are currently recruiting. Details here.
With our current income depleted, donations to support our work are very welcome. Every penny helps us continue supporting those in need. Please click on the donate button above or see here for simple ways to help us raise funds, including details of how to raise funds for free while online shopping. Thank you.
Let's turn the 'Big C' around
2022-23 Membership
Thank you for your continued support of the Centre.  We are now inviting you to renew your membership for the membership year running from 1 May 2022 to 30 April 2023.
To help us to save time and admin costs, please access the renewal form here and either:
Fill in the form electronically and return via email.
Print and fill in the form by hand and either scan and return by email or post.
Collect a membership form at the Centre or contact us to request that a membership form is posted to you.
Subscribing members are entitled to vote at the AGM and any other general meetings of the charity.
If you are a new member and have recently subscribed, we thank you for your contribution.
Your support is much appreciated.
Follow us on facebook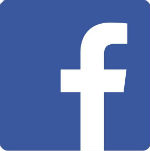 Testimonials
The Centre is a haven filled with friends and healing.
The warmth and friendship of the people I have met at the Centre have dramatically assisted my recovery.
I needed somewhere to go – the Centre has been my salvation. From the day I first came, the place has been like a haven, bursting with love and support.
This is a club that nobody wants to join, but for some it can be a privilege to become a member.
The Centre has all the qualities that a loving family can offer: acceptance, unconditional love and support .. and fun!
If I'm honest, the Centre saved my life.
Read all
Opening Times and Map
The Centre is open ..
Monday: 10am – 4pm
Tuesday: 10am – 4pm
Wednesday: 10am – 4pm
We meet in the David Rayner Building at Scotsdales Garden Centre in Shelford. Do drop in and visit us – everyone is welcome.
If you would be willing to volunteer as a counsellor, therapist or as part of our support team, we would love to hear from you.
Support us as we look after others