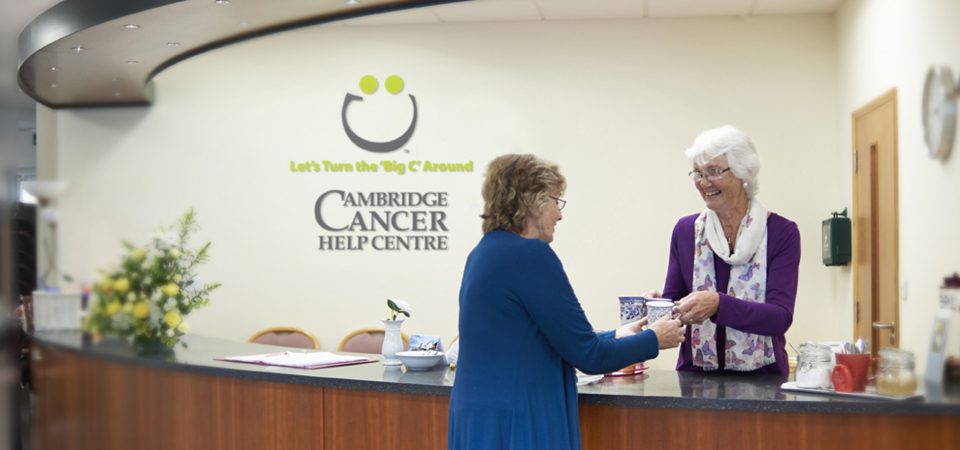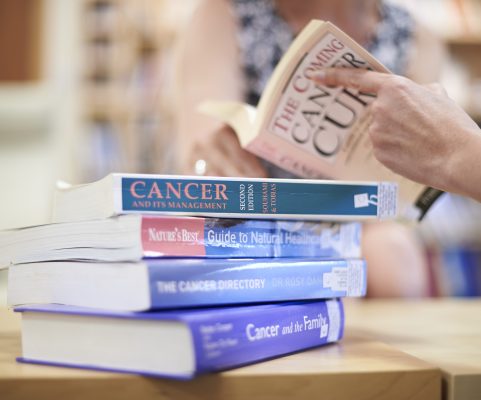 Find out more
Information, support groups, therapies
Welcome to our new-look website. Scroll down and take a look .. we hope you like it! We'll be developing this to bring you up-to-date news and stories from the Centre so please watch this space ..
Cambridge Cancer Help Centre
At Cambridge Cancer Help Centre we offer support to anyone with cancer together with their families, carers and friends.  The atmosphere is friendly and informal and everyone is welcome.
Why not drop in and meet us and learn more about how we can help. You can be sure of a warm welcome!
Let's turn the 'Big C' around
13 December 2017
Applications Invited
Interim Deputy Manager
Applications are invited for the position of Interim Deputy Manager of the Cambridge Cancer Help Centre.
The position is for an initial period of three months and the person appointed will provide support to Azra in her operational tasks while Kathy is away.
Applications (including a short CV) should be sent to Ted Sage, Chair of Trustees, at edward.sage@ntlworld.com.
Follow us on facebook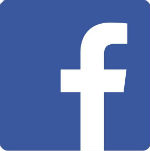 Testimonials
The Centre is a haven filled with friends and healing.
The warmth and friendship of the people I have met at the Centre have dramatically assisted my recovery.
I needed somewhere to go – the Centre has been my salvation. From the day I first came, the place has been like a haven, bursting with love and support.
This is a club that nobody wants to join, but for some it can be a privilege to become a member.
The Centre has all the qualities that a loving family can offer: acceptance, unconditional love and support .. and fun!
If I'm honest, the Centre saved my life.
Read all
Opening Times and Map
The Centre is open ..
Monday: 10am – 1pm,
Tuesday: 10am – 4pm,
Wednesday: 10am – 4pm
We meet in the David Rayner Building at Scotsdales Garden Centre in Shelford. Do drop in and visit us – everyone is welcome.
If you would be willing to volunteer as a counsellor, therapist or as part of our support team, we would love to hear from you.
Support us as we look after others
Our Centre Management Team