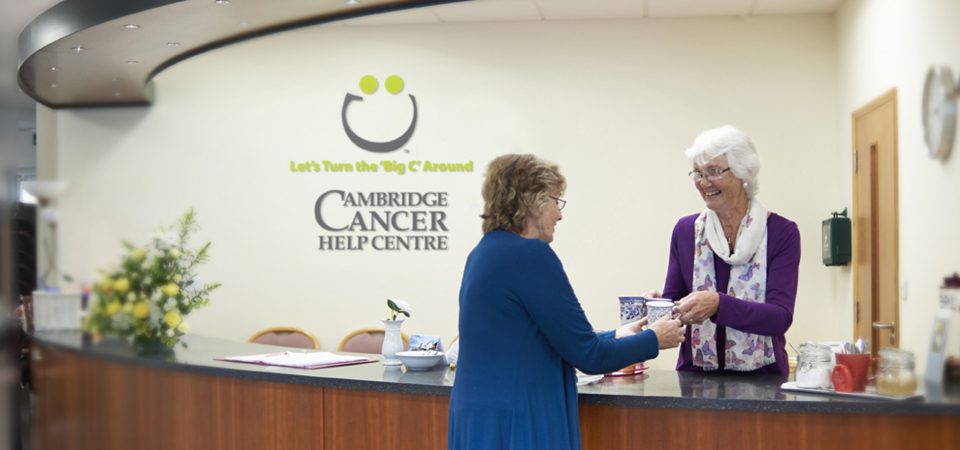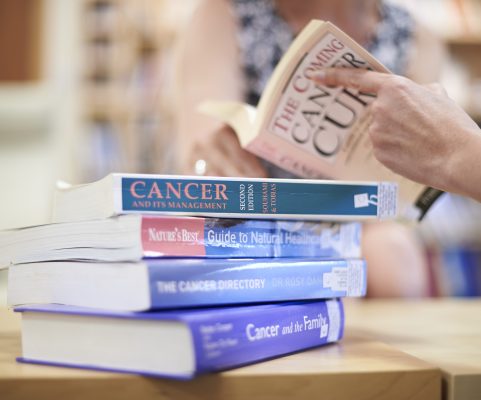 Find out more
Information, support groups, therapies
THE CENTRE MANAGEMENT TEAM ARE CONTINUING TO SUPPORT THOSE AFFECTED BY CANCER 'VIRTUALLY' WHILE THE PHYSICAL CENTRE REMAINS CLOSED DUE TO THE GLOBAL HEALTH SITUATION
Once restrictions allow, and it is safe to do so, we will plan to re-open The Centre. Please be assured, that in everything we do, the health and safety of our members, volunteers and staff is our top priority.
In the meantime, we have free online events available including a range of support activities. Please see the Events page for further information.
If you would like to receive our news and updates regularly, you can sign up to our e-newsletters here. You can read our latest newsletter here.
The Centre Management team are available to contact by telephone or email if you would like support or advice, Mondays to Wednesdays 10am to 4pm. Tel: 07909 118432 or 07586 581521 or email.
Alternatively, Janet Hickman, Trustee and Facilitator of the Macmillan courses, is available to provide support on
07866331782
or by
email.
Other help and support available during the closure:
Zoom for Non Zoomers – if you are baffled by what Zoom is and how to use it,  Adrian, one of our Trustee Advisers, will talk you though the basic steps to help build your confidence and open up a whole new world! For more details email Adrian.
Macmillan Cancer Hope course. Get support and share experiences at this free online, six-week HOPE (Help Overcome Problems Effectively) course. The next course starts on Monday 12 April. Details and how to book here.
Guided Imagery, Mindfulness and Relaxation sessions. Learning these beneficial techniques may help you manage some of your symptoms and achieve a more balanced life. Details and how to book here.
Fatigue Management course.  If you are struggling with fatigue and low energy, anxiety and stress, we can offer free online sessions provided by our friend Mara, who is an Occupational Therapist and trainer. Details here.
New Session: Self-help Massage On-Line – for yourself or to share with others in your household. Learn simple massage and acupressure techniques with Claire, to relieve stresses and strains. Details and how to book here.
Emotional support. If you're feeling stressed and overwhelmed, emotional support can help. Our therapist is offering free telephone consultations at this time. Details and how to book here.
Talking Together
. Would you like an opportunity to chat to other members?  An opportunity to share with others, experiences and tips or just to chat to others who understand.  Sessions will be facilitated by Janet but led by you. Details
here
.
See our therapies page for two short, self help videos made for us by Julia and Emma, our volunteer Reflexology therapists, as well as details of our Bach Flower Remedies therapist offer of free telephone consultations and remedies by post.
Julie, one of our volunteer therapists has kindly offered free meditation over the Internet, Via Messenger or WhatsApp. Details here.
There's nothing like a good sing song for lifting the spirits and we are pleased to be able to share here, a list of song ideas from Ann, who leads our singing group, guaranteed to cheer you up.
We have put together a list of organisations who can provide advice and support which you may find useful while The Centre is closed. Please see our Information Page. 
Please keep an eye on our website for updates and on our Facebook Page.
To receive regular news and updates, sign up to our e-newsletter here. 
Can you help? Volunteer with us! – we are currently recruiting for specific roles. Details here.
With our current income depleted, donations to support our work are very welcome. Every penny helps us continue supporting those in need. Please click on the donate button above or see here for simple ways to help us raise funds, including details of how to raise funds for free while online shopping. Thank you.
We hope all our friends and members remain safe and well and we look forward to seeing you all when the Centre is able to reopen.
Let's turn the 'Big C' around
2019-20 Subscriptions
Annual CCHC subscription is for the period 1st November 2019 to 31st October 2020. Subscribing members are entitled to vote at the AGM and any other general meetings of the charity.
If you're already a subscribing member of CCHC and would like to renew your membership OR you'd like to become a subscribing member, please follow the three simple steps below:
Click on the link to download and complete the subscription form (subscriptions forms are also available at the Centre)
Make your cheque payable to Cambridge Cancer Help Centre
Return the completed form with your cheque to:
The Hon Treasurer, Cambridge Cancer Help Centre, 120 Cambridge Road, Great Shelford, Cambridge CB22 5JT
Please ensure you've signed both the subscription form and the cheque.
All subscriptions are dealt with in total confidence.
Thank you so much for your continued support.
New Trustees
The Centre is seeking a number of new Trustees to strengthen the current Board and support future development. Please click on this brief summary document for more details of the opportunity: what's involved and what we're looking for.
Information packs giving further details of the Centre, its governance and operation are also available.
If you would like to request further information or express an interest in becoming a Trustee, please contact our Chair of Trustees, Edward Sage, either by email at [email protected] or on 07803 230507.
Follow us on facebook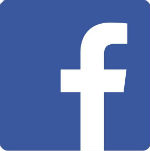 Testimonials
The Centre is a haven filled with friends and healing.
The warmth and friendship of the people I have met at the Centre have dramatically assisted my recovery.
I needed somewhere to go – the Centre has been my salvation. From the day I first came, the place has been like a haven, bursting with love and support.
This is a club that nobody wants to join, but for some it can be a privilege to become a member.
The Centre has all the qualities that a loving family can offer: acceptance, unconditional love and support .. and fun!
If I'm honest, the Centre saved my life.
Read all
Opening Times and Map
The Centre is open ..
Monday: 10am – 1pm
Tuesday: 10am – 4pm
Wednesday: 10am – 4pm
We meet in the David Rayner Building at Scotsdales Garden Centre in Shelford. Do drop in and visit us – everyone is welcome.
If you would be willing to volunteer as a counsellor, therapist or as part of our support team, we would love to hear from you.
Support us as we look after others