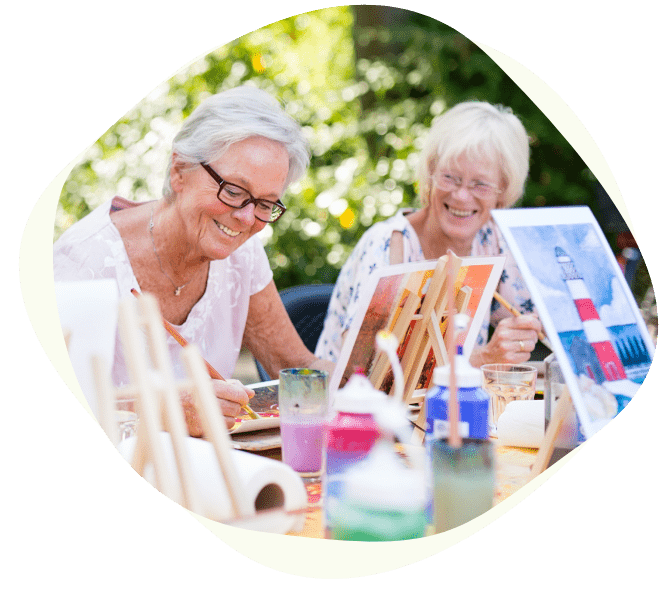 Activity Group Sessions
We offer a range of thriving activity groups to support you during your treatment.
Benefits include:
Meet new people through shared interests.
Learn and share skills in a relaxed environment.
Lessen the worries of the day as you absorb yourself in an activity.
Reduce anxiety and calm the body and mind.
Get in touch
Thank you for showing interest the Activities that we offer here at
Cambridge Cancer Help Centre.
If you would like to join one of our activity sessions, then contact our
Centre Management Team on 01223 840 105 or drop us an email manager@cambridgecancerhelp.org. Our team will be more than
happy to assist you during our opening hours.
Opening Hours:
Mon: 10:00AM – 16:00PM
Tue: 10:00AM – 16:00PM
Wed: 10:00AM – 16:00PM
Alternatively, please fill in this form as best as you can and the team will
be in touch shortly.