Take Control Workshop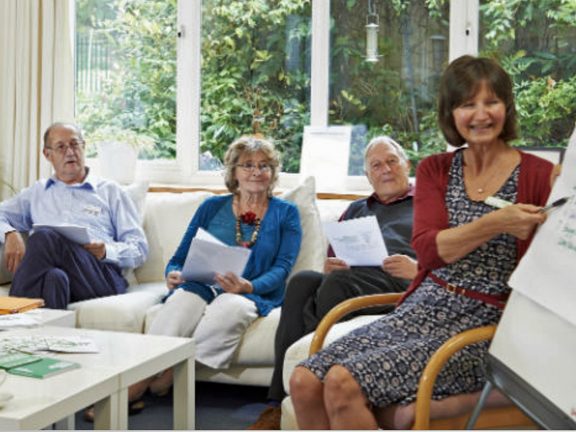 The Take Control Workshop brings together the most enabling and empowering aspects of the HOPE Programme, aspects which have been identified as essential to support you on your self-management journey as you strive to take control of your life.
The workshop is delivered by experienced and accredited HOPE facilitators and has been designed to extend the option of self-management to anyone who has had a cancer diagnosis. You can attend no matter what stage you are at: whether your cancer treatment has finished or you are still currently receiving it.
The programme is delivered either as a three hour workshop or as two shorter sessions on separate days.
Contact Details
For more information or an informal chat, please contact Janet Hickman at the Cambridge Cancer Help Centre or on 07866 331782. Alternatively, you can email [email protected].