The Computer Group
This friendly drop-in class is held on Monday mornings from 10 am till 12 noon and is intended for those who would like to know more about how to use a personal computer or iPad. You will learn the basic skills needed to use email and the internet as well as other common programs. The class is suitable for people of all ages and abilities and is taught in a conversational and non-technical style.
The Singing Group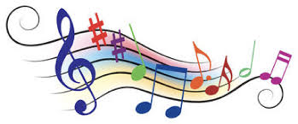 The singing group, led by Ann, meet every other Monday at 11.30am for an hour.  They are a group of people who come together to sound and sing.
All are welcome. There are no auditions.  Just come as you are.
Music is so powerful.  It can bring joy, help release anxiety and tension and can be very therapeutic.  The list of benefits is endless….
The group covers a range of different types of music so there really is something for everyone.
Ann says: "If you've thought about singing in a group or even been told you can't sing and feel unsure, please come and join us. Everyone can sing and everyone has their own unique voice.  Sometimes it's just about finding it and letting it go.  We would love to see you."
The group is planning to meet on 12th July 2021!
Carers' Corner
Do you care for a friend or relative with cancer? Would you like to meet others who also care for somebody with cancer?  Then come along to CARERS' CORNER, a space provided for carers only. Held at the Centre on the first Monday of every month from 10:15 to 12 noon.
For more information, please speak to Azra in the Centre office or on 01223 840105.
Yoga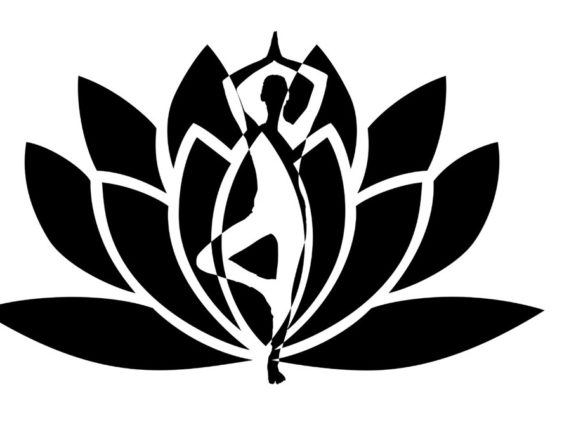 Hatha Yoga classes, led by Heather Foster, are held at the Centre on Monday afternoons from 1.30 pm to 2.45 pm. The sessions are designed for a range of abilities and ages and include gentle physical exercise, breathing techniques, meditation and philosophy.
Yoga is a system of physical, mental and spiritual development. It is an aid to relaxation and the effects of yoga practice are both therapeutic and restorative. The word yoga means "union"; the practice aims to integrate all aspects of one's being.
Yoga may help restore strength and mobility, improve physical and mental well-being and reduce fatigue, hot flushes, joint pain, stress and anxiety.
There is a small charge of £3 per session payable to the tutor. All monies are kindly donated to help with the running costs of the Centre.
Craft Group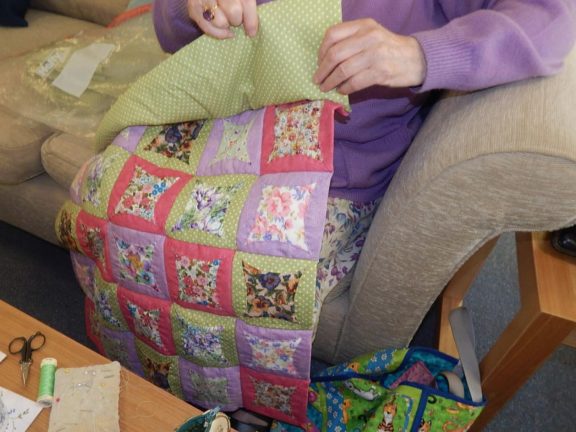 The craft group meets weekly on Tuesdays and is open to everyone. No skills are required other than the ability to sit with others and enjoy learning or practising a wide range of crafts including knitting, patchwork, card making, sewing and tapestry.
We occasionally organise workshops on specific techniques such as felting, jewellery-making and creating Christmas decorations. If you have a skill which you would like to share, we would be delighted!
Qigong and Tai Chi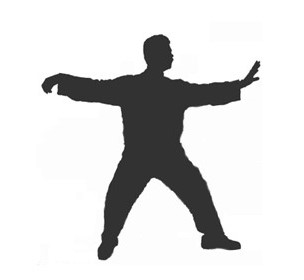 Sessions of Qigong and Tai Chi take place weekly on Tuesdays at 2.30pm.
With Chinese origins at least 3000 years ago, Qigong (or Chi Gong) is a gentle way of exercising, manipulating and improving the whole body using repetitive standing movements. Sets of movements have entertaining names such as 'Five Animal Frolics', 'Shi Ba Shi' or 'Eight Gold Brocades'.
Tai Chi (or Taiji or T'ai Chi) developed from Qigong only about 600-700 years ago, by modifying or adding movements between static exercises giving a series of flowing configurations to the body, working on internal and external organs. In earlier times it was used for self-defence. Most routines taught at The Centre are from the Yang family style.
As well as improving balance, leg strength and circulation, it can help reduce anxiety and calm the mind and body. No equipment is necessary to continue your practice at home, just a few square meters of space and sufficient time.
Loose-fitting clothing that will allow you to bend easily is advisable, and flat-soled shoes with little or no perceptible heel.
All welcome. No need to book.
Pat's Art Group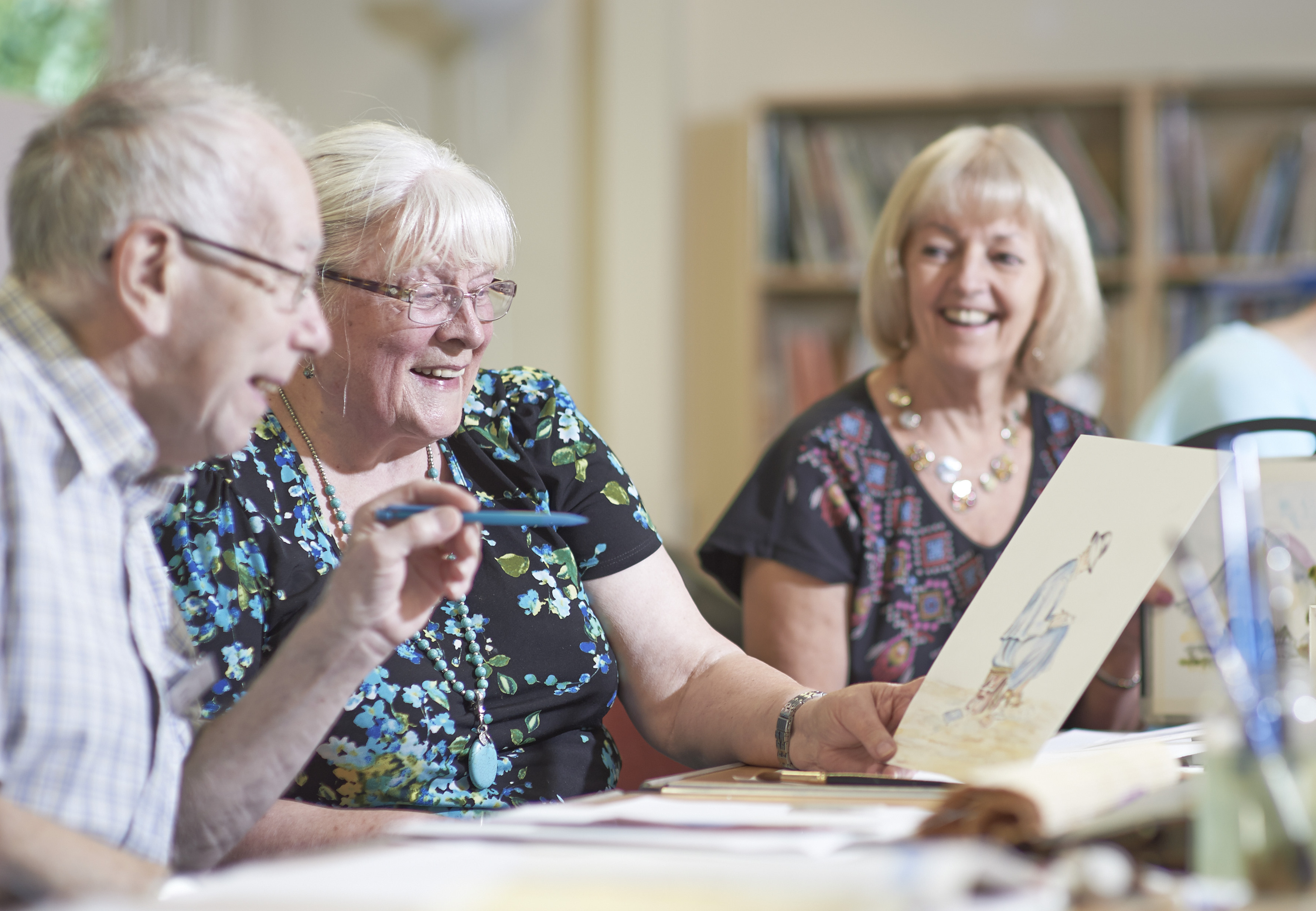 The art group meets weekly on Wednesdays from 10 am to 2 pm. This very popular group is available to everyone from complete beginners to the more experienced. Although the medium most preferred is watercolour paint, pastels, crayons and pencils are also used.
Art has the potential to take away the worries and concerns of the day as you become absorbed in the creative process. Through the sharing of skills and knowledge, members are encouraged to draw from each other's inspiration and develop their techniques.
All welcome.
Social Activities and Outings.
Informal social gatherings are arranged independently of The Centre by members who would like to meet outside Centre opening hours.