Our Patron - Professor Robert Thomas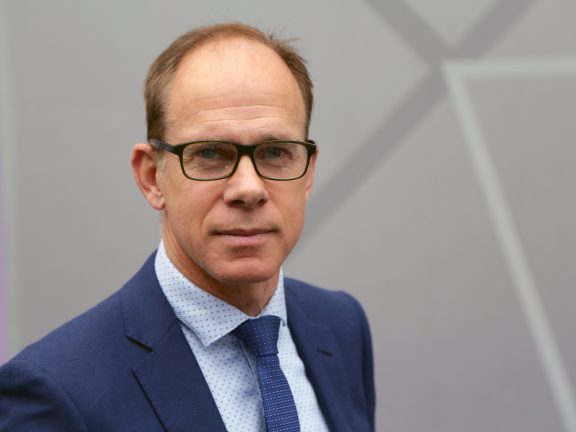 Professor Robert Thomas is a Consultant Oncologist at the Primrose Oncology Unit, Bedford and Addenbrooke's Hospital Cambridge specialising in breast, skin, colorectal and prostate cancer. He is also Professor of Biological & Exercise Science at Coventry University, a Senior Clinical Tutor at Cambridge University and visiting Professor at the University of Bedfordshire.
Author of the book Lifestyle after Cancer, he is medical advisor for the lifestyle and cancer website cancernet.co.uk and the general lifestyle site keep-healthy.com. He has been lead speaker at our annual Wellbeing Conference since its inception in 2014. The conference is held each November at the Centre.
Whilst embracing mainstream oncology research, he has a special academic interest in the evaluation of nutritional, lifestyle and self-help strategies after cancer and has published over 100 peer-reviewed scientific papers. He has designed numerous UK Randomized Clinical Trials including the world's largest evaluation of a polyphenol-rich nutritional supplement in men with prostate cancer (pomi-T study).
He was an author for the evidence review for the National Cancer Survivorship Initiative and designed the UK's first government-approved qualification in exercise rehabilitation for cancer patients, now delivered nationally by The Wright Foundation. He has been awarded The British Oncology Association's Oncologist of the Year and Hospital Doctor magazine's Doctor of the Year as well as the Royal College's Frank Ellis Medal.
He is an editorial member of the National Cancer Research Network clinical trials development committee, the National Institute of Health clinical trials advisory committee and the British Society for Integrative Oncology. As well as being chair of the Exercise Expert Advisory Committee, media spokesperson for Macmillan and advisor for a number of Channel 5 documentaries, he is editor of the monthly Lifestyle & Cancer news series and author of an active weekly blog both of which can be accessed through his website www.cancernet.co.uk.
twitter: @cancernetuk | blog.cancernet.co.uk | facebook: cancernetuk