About Cambridge Cancer Help Centre
Cambridge Cancer Help Centre was founded by Marilyn Barnes in 1986. She said that, after her operation, the surgeon told her that everything was looking good and that she should come back to the hospital in three months' time. "But," she said to herself, "what can I do to fight the cancer, to stay well and to give myself the best chance of full recovery?"
Recognising the need for mutual support, she founded the Centre to give people with cancer and their carers an opportunity to meet, talk and socialise and, if they wished, confide in each other. From small beginnings, the Centre now has a large and growing membership who visit from almost every village in Cambridgeshire .. with some from even further afield!
Day-to-day management of the Centre is the responsibility of the Centre Team – offering a welcoming face and listening ear to everyone who visits, explaining what the Centre has to offer and exploring ways in which we can provide appropriate help and support.
The Cambridge Cancer Help Centre is a Charitable Incorporated Organisation (CIO). A Board of Trustees (voluntary positions) are responsible for the governance and development of the charity and the Centre. An Annual General Meeting (AGM) is held every year outlining the year's achievements, the financial accounts and direction for the Centre.
The Board of Trustees include people who have worked for the Centre as volunteers, often over a number of years, as well as others recruited for their specific skills and interests.
In addition to their legal responsibilities as Trustees, some individuals also make an active contribution to the running of the Centre, or in delivering courses or therapies.
Our Patron, Professor Robert Thomas, is a Consultant Oncologist at the Primrose Oncology Unit, Bedford and Addenbrooke's Hospital Cambridge. In addition, he is Professor of Biological & Exercise Science at Coventry University, a Senior Clinical Tutor at Cambridge University and visiting Professor at the University of Bedfordshire. Professor Thomas has been lead speaker at our annual Wellbeing Conference since its inception in 2015 and is author of the book Lifestyle After Cancer.

An Annual General Meeting is held normally at or around the end of March.
For further information on our Patron, the Trustees and the Centre Management Team, please follow the links.
Everyone is welcome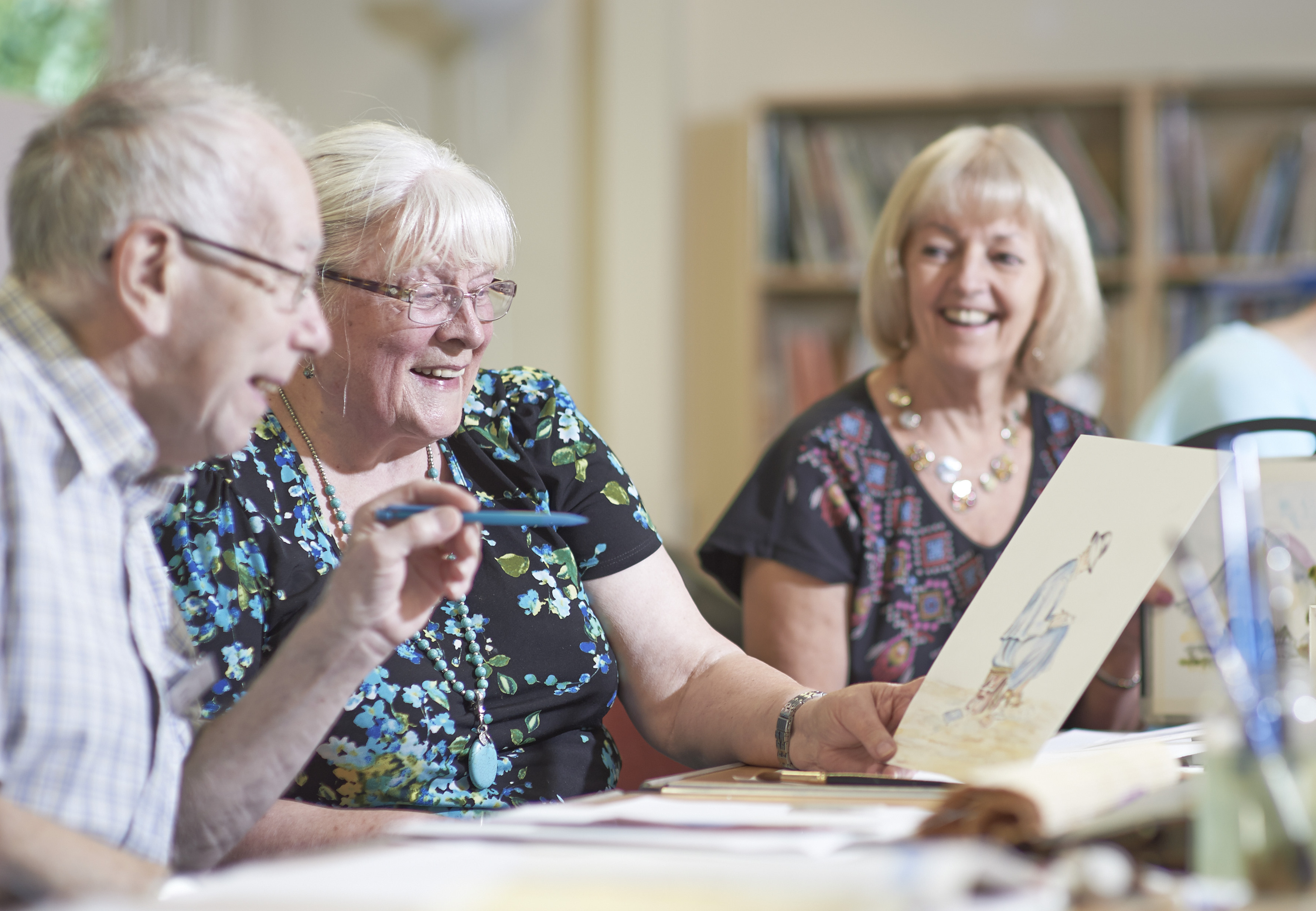 At the Centre, people can speak openly in a warm and friendly environment. Indeed, the sense of a "safe haven", psychological encouragement, friendship and mutual support – being able to give as well as receive – are seen as some of the most valuable benefits the Centre has to offer.
In our community there are excellent hospitals, doctors and nurses and we work to maintain links with the local services that provide diagnosis, treatment and hospice care. However, there are often long periods between visits to the clinic, between diagnosis and treatment, in the intervals of treatment and after the course of treatment is completed during which those concerned can feel anxious, depressed and alone. We aim to fill these gaps.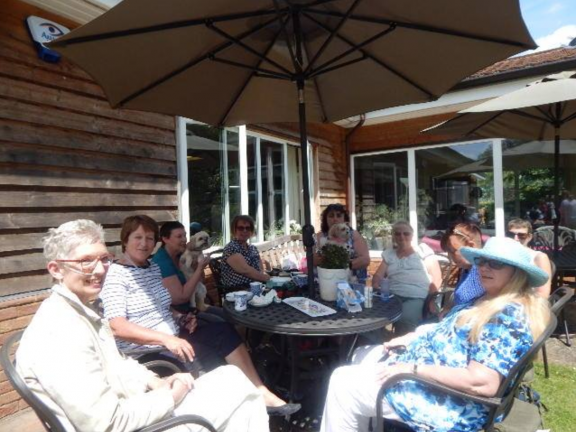 By providing understanding and a listening ear, by putting people in touch with others in a similar situation and by providing complementary therapies, self-help groups, relaxation sessions and much more, we aim to provide support during these "in-between" periods. As an organisation, however, we do not provide medical advice or treatment. If you would like to know more, please contact our Centre Management Team on 01223 840105 or have a look at the Courses, Therapies, Support Groups and Activities we offer.