Complementary Therapy Treatments
We offer a range of complementary therapies to support you during your treatment and recovery. To help us ensure the ongoing provision of these treatments, we encourage people to make a donation wherever possible. For more information on the treatments available or to make a booking or a donation, please speak to a member of our Centre Management Team.
Aromatherapy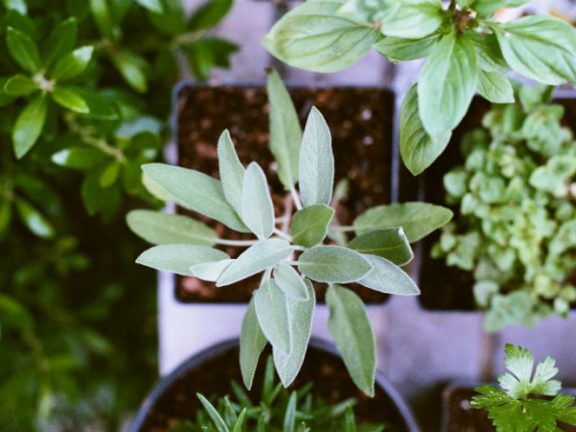 Aromatherapy is a gentle massage therapy that uses natural aromatic essential oils extracted from specific plants for their therapeutic effects. It is a truly holistic therapy taking account of the mind, body and spirit.
Aromatherapy massage is offered in some hospitals and hospices to relieve the symptoms of cancer and its treatment and recipients often report feeling relaxed and nurtured by this therapy. It may be effective for relieving anxiety and improving sleep.
Your therapist is qualified and experienced in modifying aromatherapy massage for people with cancer and will work with you to adapt it in light of your individual condition.
Bach Flower Remedies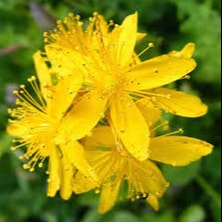 Bach flower remedies are a complementary therapy offering gentle emotional support. They can help with fears and anxiety, stress, poor sleep or focus and can help you cope with change as well as a range of other emotional issues.
Our volunteer Bach Flower Remedy Therapist is Dr Gwenda Kyd.
The treatment involves a 'guided conversation' to enable Gwenda to select the most appropriate remedies from the 38 available.  Your individualised mix of remedies is then taken for a few weeks.  During this time, negative emotions can be brought back into balance leaving you better able to cope with life's ups and downs.
For more information see: www.cambridge-bach.co.uk
Bio-energy Healing Therapies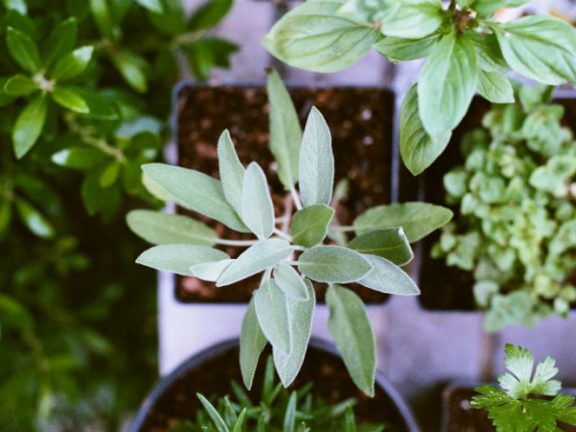 These safe, natural therapies gently balance the energy centres of your body and can promote a deep and often very peaceful relaxation response. 'Healing' is interpreted in the holistic sense of 'making whole' rather than simply as a means to a cure and each therapy addresses the physical, mental, emotional and spiritual dimensions.
Although these therapies (which include Reiki, Natural Healing & Spiritual Healing) have their roots in traditional medicine, nowadays they are primarily placed within the scientific context of quantum physics and have a growing research base.
These gentle forms of holistic care are suitable for the frailest of people and are now offered in some hospitals and hospices.
The therapies may be effective in promoting relaxation, reducing stress, anxiety & depression, managing pain and enhancing well-being.
Your therapist will explain the procedure to you and ensure that the type of healing is right for you.
Bowen Technique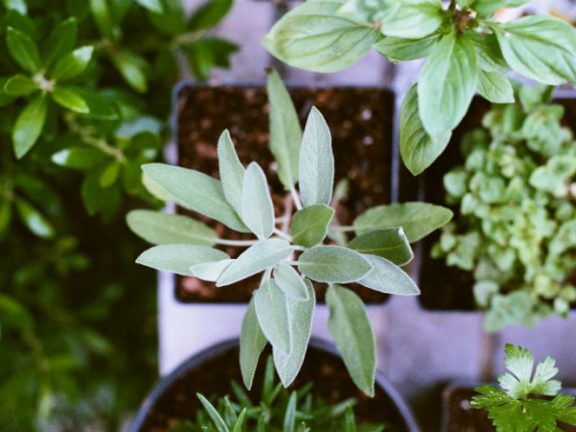 This is a hands-on treatment, normally using a light and sensitive touch, which can reduce both pain and tension. The procedure is gentle and the effect cumulative over several treatments. The therapist makes a series of gentle rolling movements with fingers and thumbs to stimulate a healing response at a physical, mental and emotional level. There are short pauses between moves to enable the body to assimilate the signals.
Emotional Support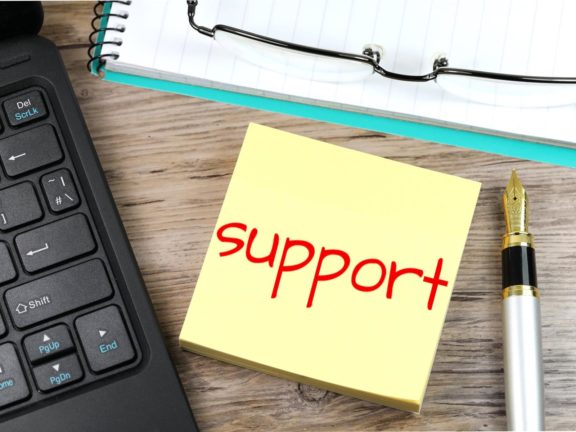 If you're feeling stressed and overwhelmed, emotional support can help. Spending time with our understanding therapist and communicating your anxieties and fears will help you feel less alone and better able to cope.
Hypnotherapy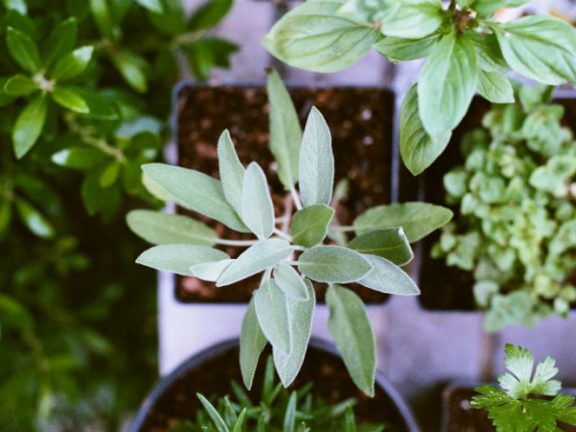 Hypnotherapy involves leading you into a deeply relaxed state or "trance" although you will remain aware of your surroundings at all times.
In the "trance" state, the conscious mind is suppressed and the subconscious mind is revealed. It is believed that being in this state allows the mind to become open to suggestions made by the Hypnotherapist and increases the potential for you to make positive changes in your life.
Hypnotherapy may help with the following problems: phobias such as needle phobia and "white coat " syndrome, loss of coping ability, poor recovery from surgery and other treatments, chemotherapy-related nausea and vomiting, physical & emotional pain and anxiety & depression.
Indian Head Massage
This gentle treatment can soothe away upper body tension, alleviate headaches, reduce mental tiredness and help ease sinus problems.
Massage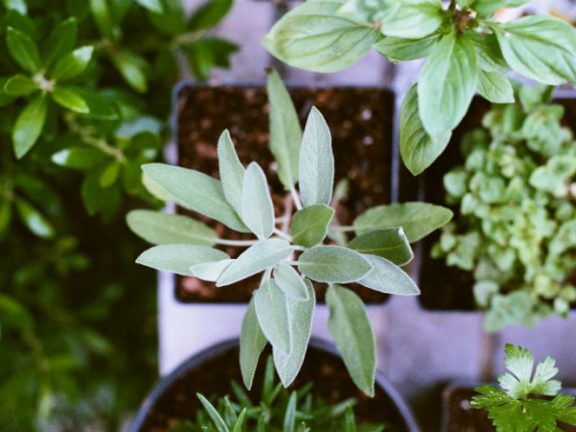 In the skilled hands of the massage therapist, manipulation of the skin and soft tissue structures of the body encourages muscles to relax, stimulates circulation creating a feeling of warmth and often provides relief from pain.
In the context of massage for those with cancer and other chronic illnesses, generally only a light and non-invasive form of massage is used to sooth the superficial muscles. However, the therapist will work with you to ensure that the pressure, fluidity and speed of manipulation are ideal for you.
In addition to general (Swedish) massage, we offer Aromatherapy Massage, Bowen Massage and Indian Head Massage.
Pedicures, Manicures & Facials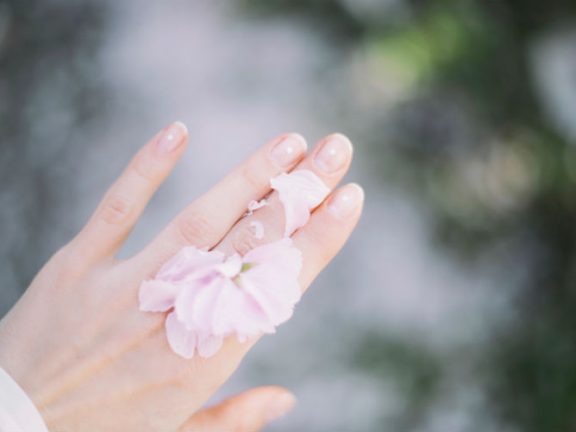 In addition to pedicures and manicures, we offer a relaxing facial massage using oils or non-toxic beauty products.
Reflexology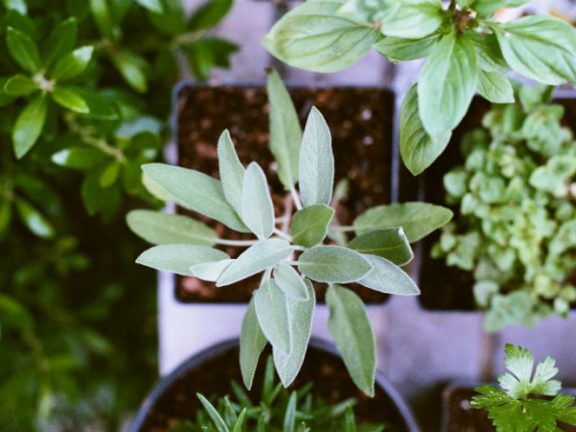 Reflexology is an holistic treatment based on the principle that there are several reflex points on the hands and feet that are relative to all organs, functions and parts of the human body.
The therapist uses the pressure points on the hands and feet to help unblock the energy pathways, eliminate toxins and encourage the body to achieve a sense of balance and well being.
The therapist will often concentrate on the feet as these are regarded as being more responsive to treatment.
Reflexology is often accompanied by a light massage to the feet and lower legs to aid the relaxation process.
Reflexology may help to reduce stress, relax mind & body and improve various conditions including nausea, tension, fatigue, pain and sleeplessness.
Relaxation
Deep relaxation is a process that involves entering into a state in which the mind and body become still and tranquil and are restored on a profound level.
Group sessions take place in the Centre on Wednesdays at 12 noon. Each session lasts about 45 minutes.
These drop-in sessions are well-attended so it is advisable to arrive in plenty of time to enjoy a welcoming cup of tea and secure a comfortable seat. We regret that we are unable to accept late arrivals because of the disruption it would cause to the group.
If you would like to benefit from practising relaxation at home, please ask for a free relaxation CD. These have been generously donated by Macmillan Cancer Support.
Yoga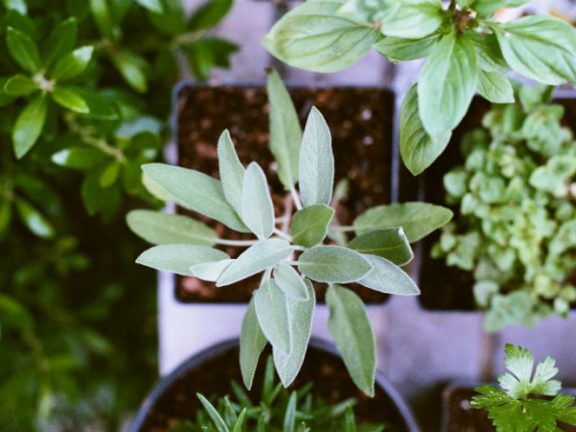 Hatha Yoga classes, led by Heather Foster, are held at the Centre on Monday afternoons from 1.30 pm to 2.45 pm. The sessions are designed for a range of abilities and ages and include gentle physical exercise, breathing techniques, meditation and philosophy.
Yoga is a system of physical, mental and spiritual development. It is an aid to relaxation and the effects of yoga practice are both therapeutic and restorative. The word yoga means "union"; the practice aims to integrate all aspects of one's being.
Yoga may help restore strength and mobility, improve physical and mental well-being and reduce fatigue, hot flushes, joint pain, stress and anxiety.
There is a small charge of £3 per session payable to the tutor. All monies are kindly donated to help with the running costs of the Centre.